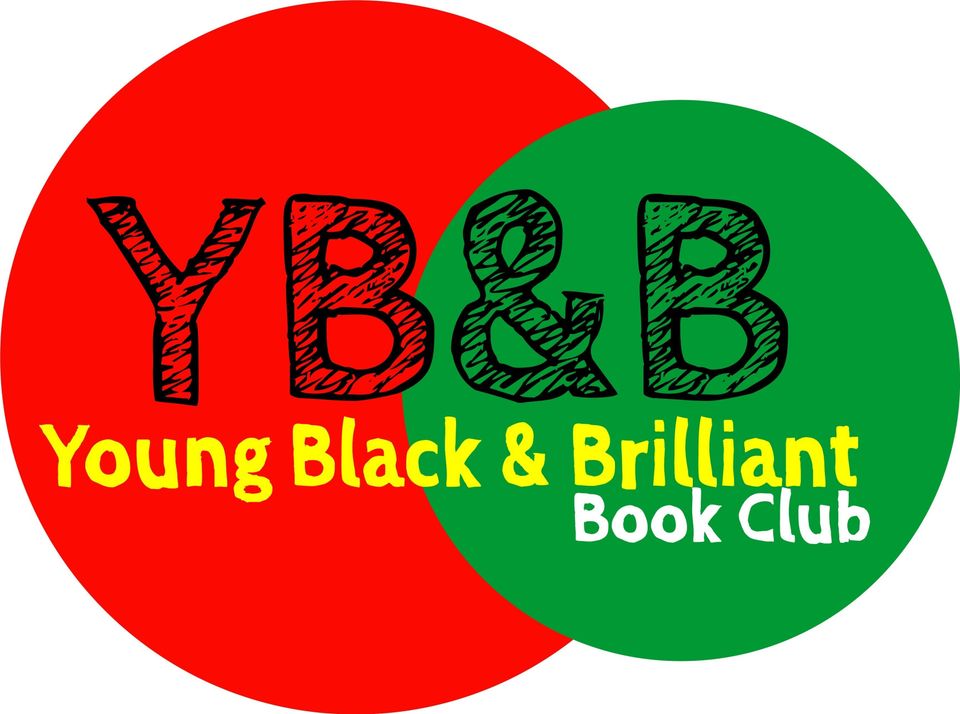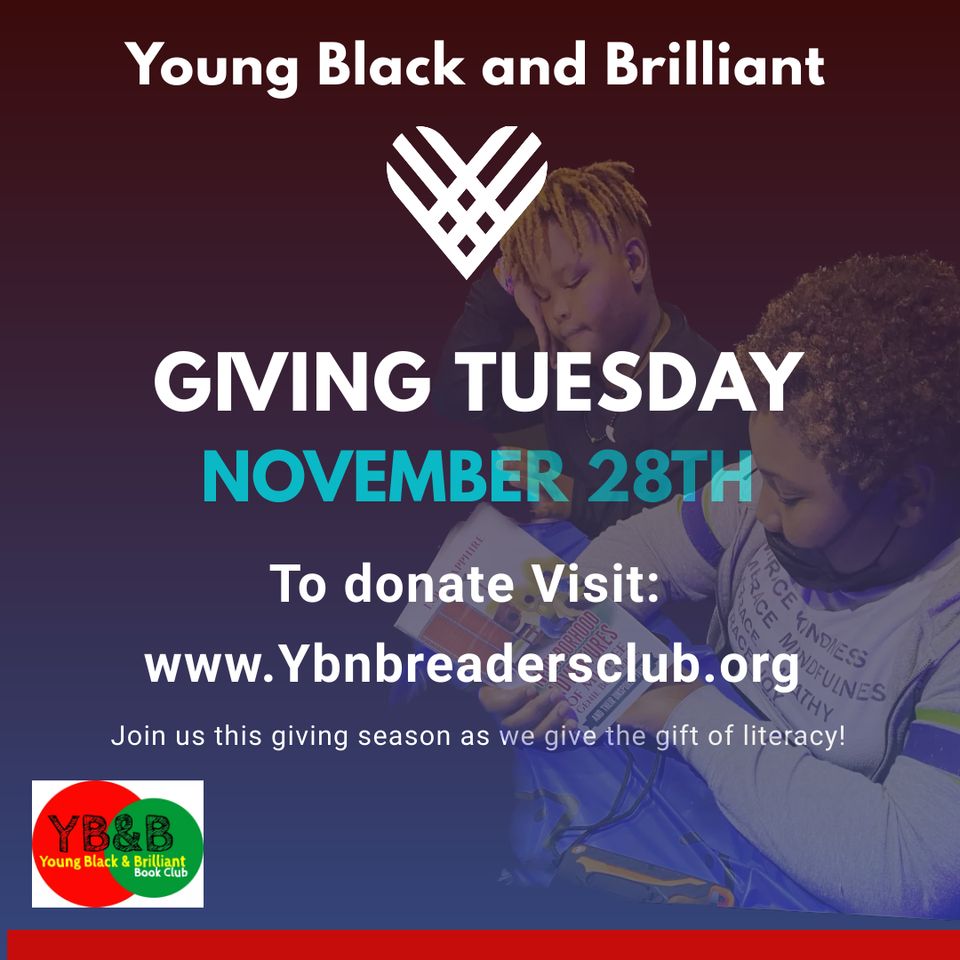 #GIVINGTUESDAY
Join Us in Fostering Growth and Literacy on #GivingTuesday

As we eagerly anticipate #GivingTuesday on November 28th, we extend a heartfelt invitation for you to actively participate in our efforts to build a stronger community and nurture a passion for literacy. Your contribution can truly be the gift of literacy that transforms lives.

Thank you for considering this opportunity to make a lasting impact. Together, let's create a brighter future through the power of knowledge and community.
 
The News Tribune Featuring Young Black and Brilliant
"Excited to see the love my son has for being a member and to witness the joy he now has for reading"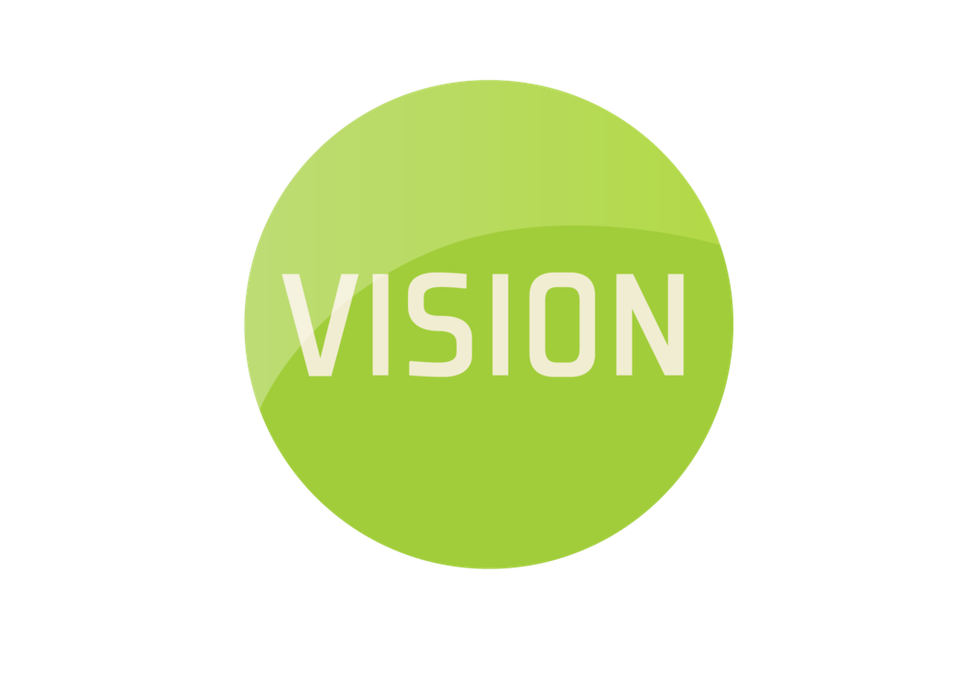 Our Vision
Young Black and Brilliant (YB&B) exists to create inclusive environments where youth can have life-enriching experiences and become well rounded future leaders.
We

break

the

I.C.E

in

YOU

th 
We
INSPIRE
our youth to be brilliant.
We 
CULTIVATE
confidence and passion in our youth.
 We
EMBRACE
and support each child with open arms and
celebrate their uniqueness.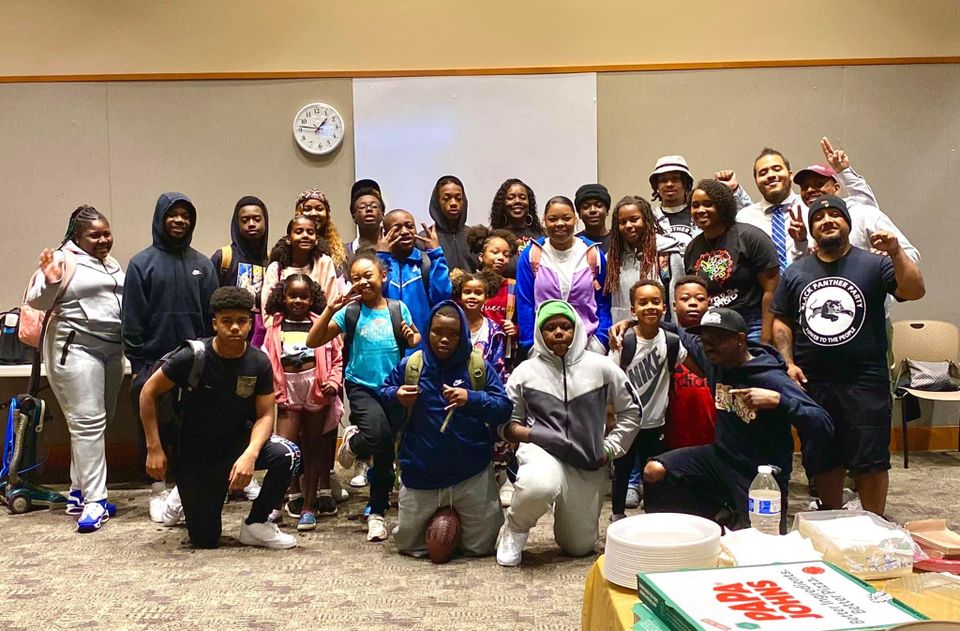 Our mission is to foster personal growth and positive social interactions amongst youth through literature, discussions, and social events.

Young Black and Brilliant is a 501c3 nonprofit organization designed to build community and cultivate reading. We provide a safe and welcoming environment where young people can gain life skills and feel empowered and supported.

Book clubs and structured literacy programs are proven strategies that drive youth confidence and  remove barriers to learning. Research supports the fact that students' reading skills improve when they work with peers in structured reading activities. (Greenwood, Delquadri, & Hall, 1989; Rosenshine & Meister, 1994; Stevens, Madden, Slavin, & Famish, 1987).

If you believe in the power of books and how transformative and positively influential they are, then embark upon this journey with us. 
TOGETHER, OUR YOUTH WILL SUCCEED!
Thank you to our partners, sponsors and donors. None of our efforts would be possible without you!