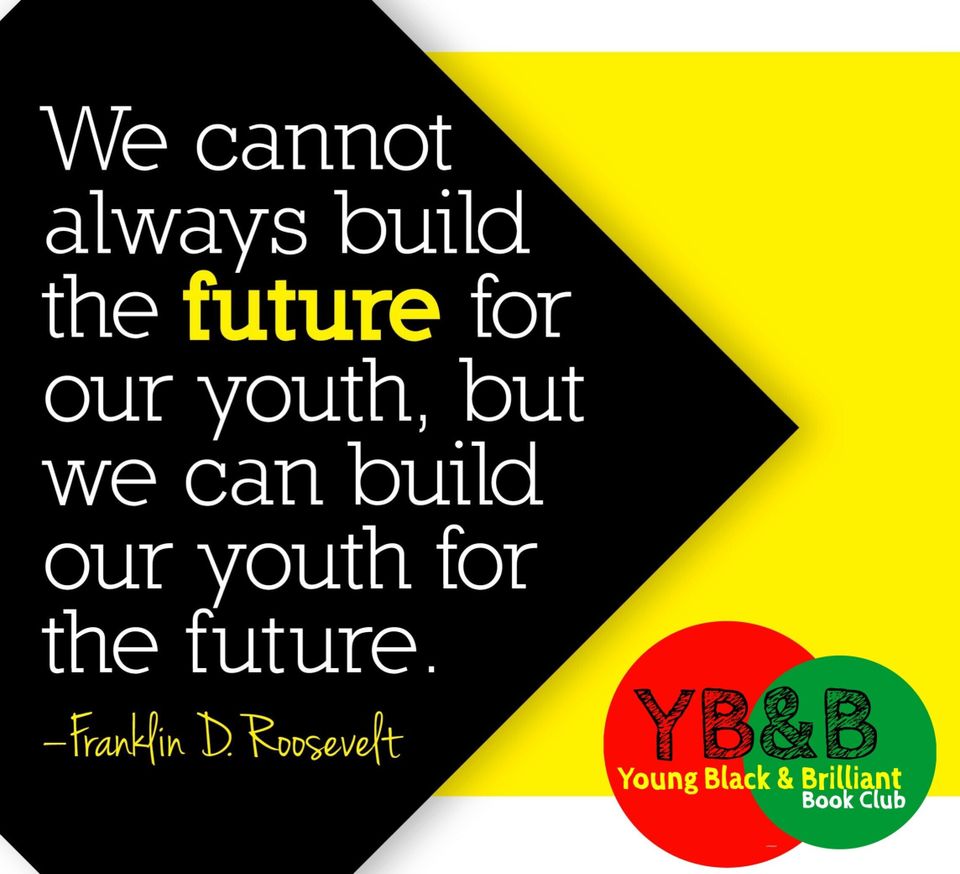 We Inspire. We Cultivate. We Embrace
Young Black and Brilliant (YB&B) was established in January 2021 to build a sense of community among youth. Here, they can engage authentically in healthy peer interactions, build confidence and enhance their literacy skills.

We cultivate a love for reading and community by making our YB&B sessions fun and interactive through fun literary games, group discussions and taking our youth out on social events.