We Help Our Youth Discover "

A

L

o

v

e

" For Reading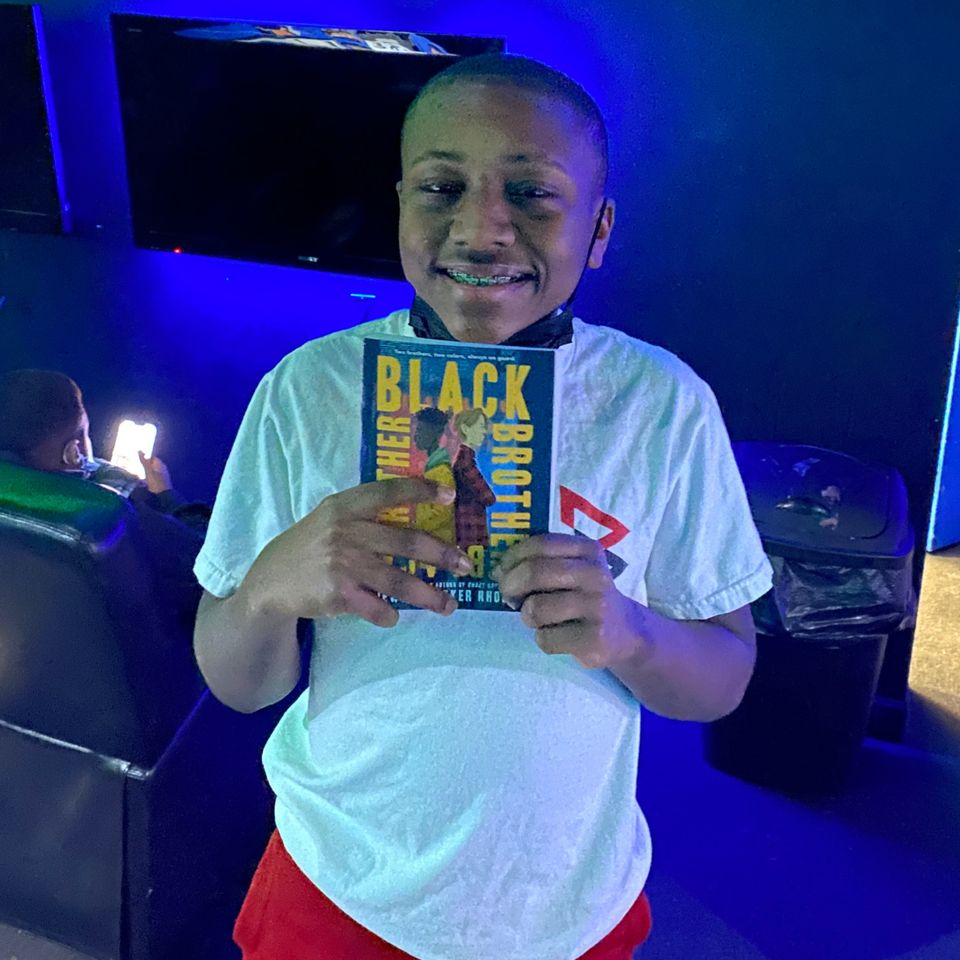 Community is what keeps us together!

Welcome to the YB&B readers club, where we encourage black and brown youth to discover great books and establish a sense of community.

YB&B captures the attention of young readers, ages 11-16, and engages them with culturally relevant quality literature. Youth part-take in meaningful discussions to build their confidence, social skills, and literacy skills, fun literacy games and activities, and engage in healthy peer interactions.
YB&B members meet every Thursday at 5:45pm.
Meetings are held in person.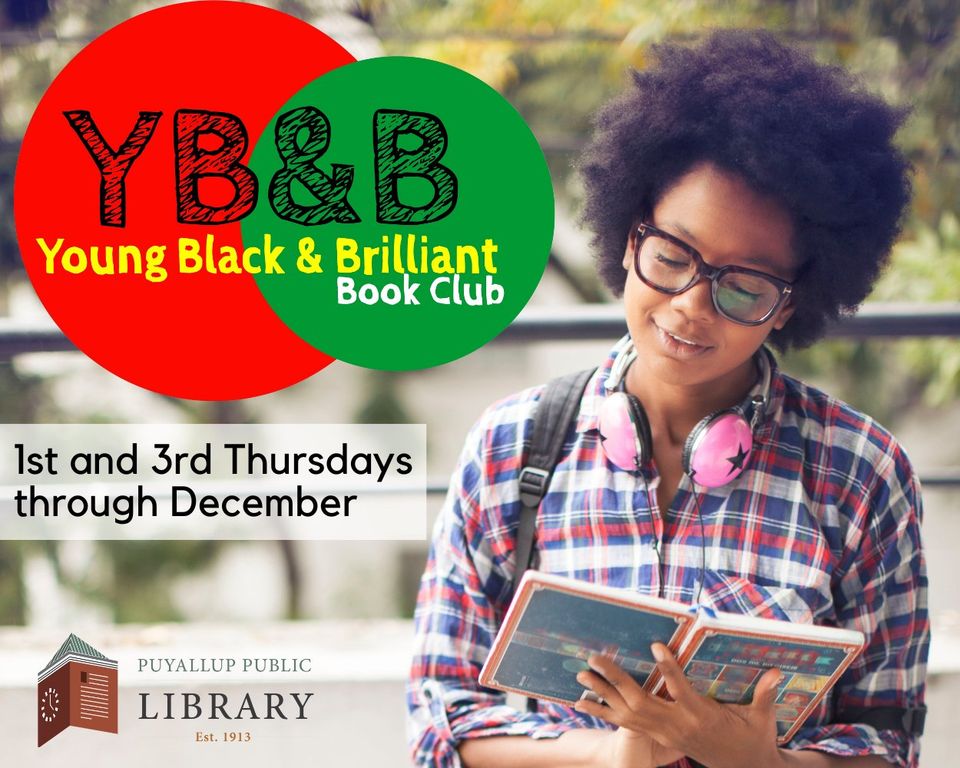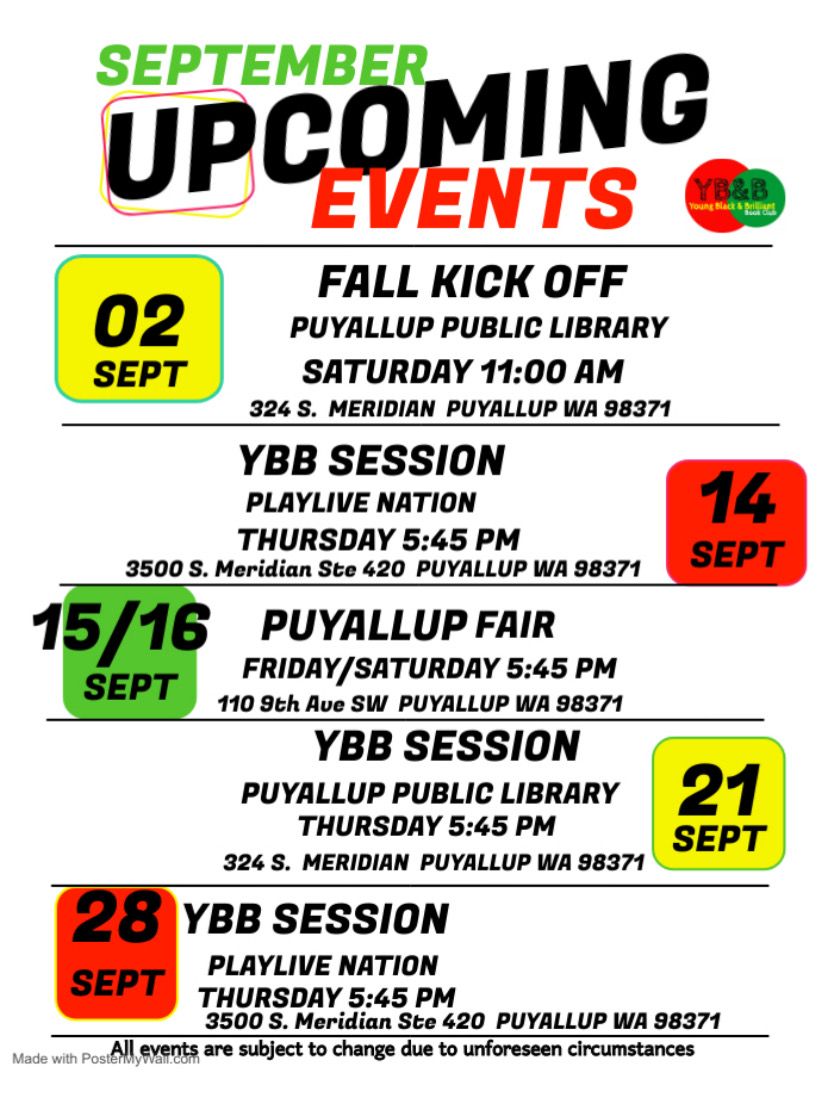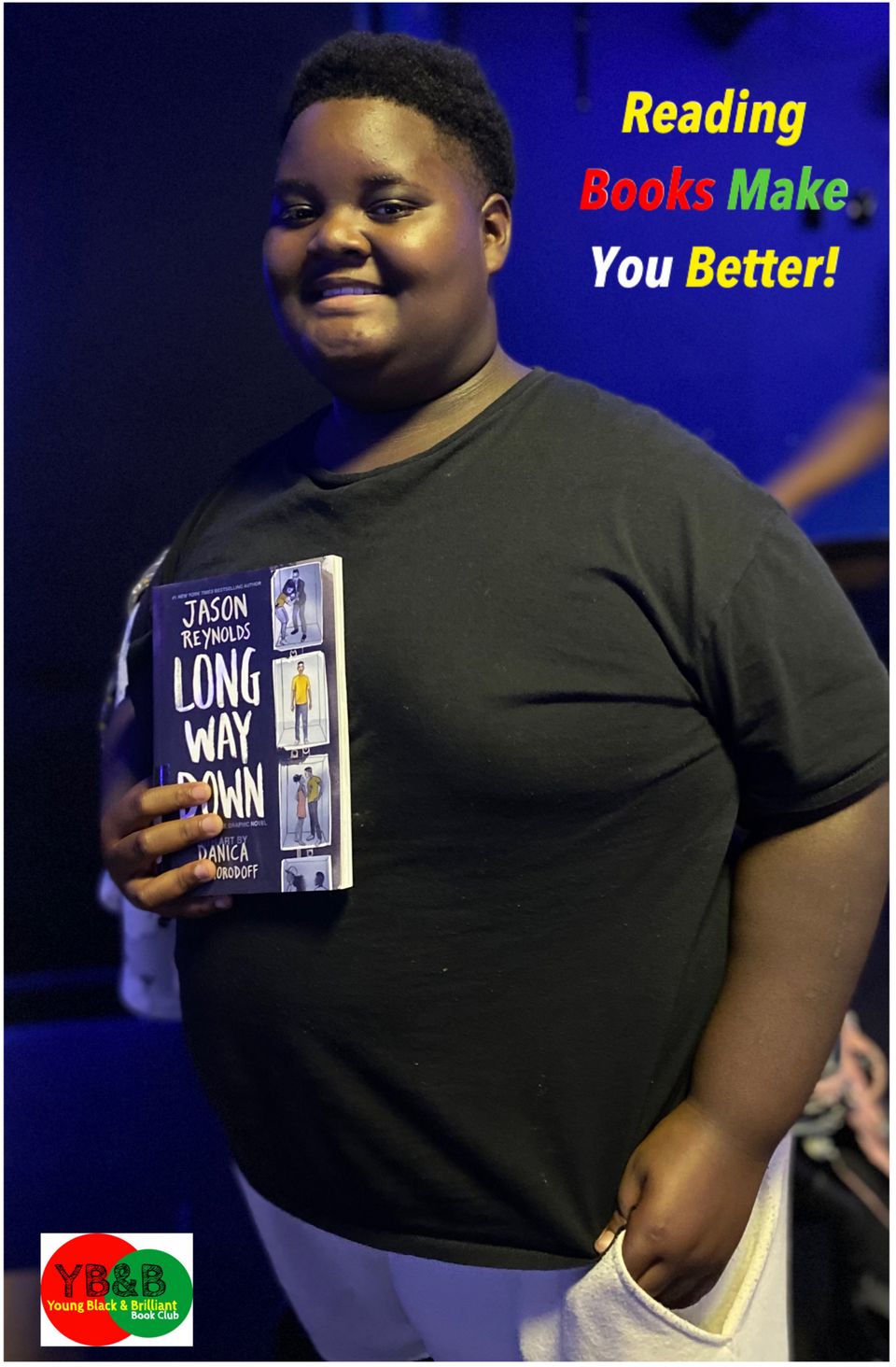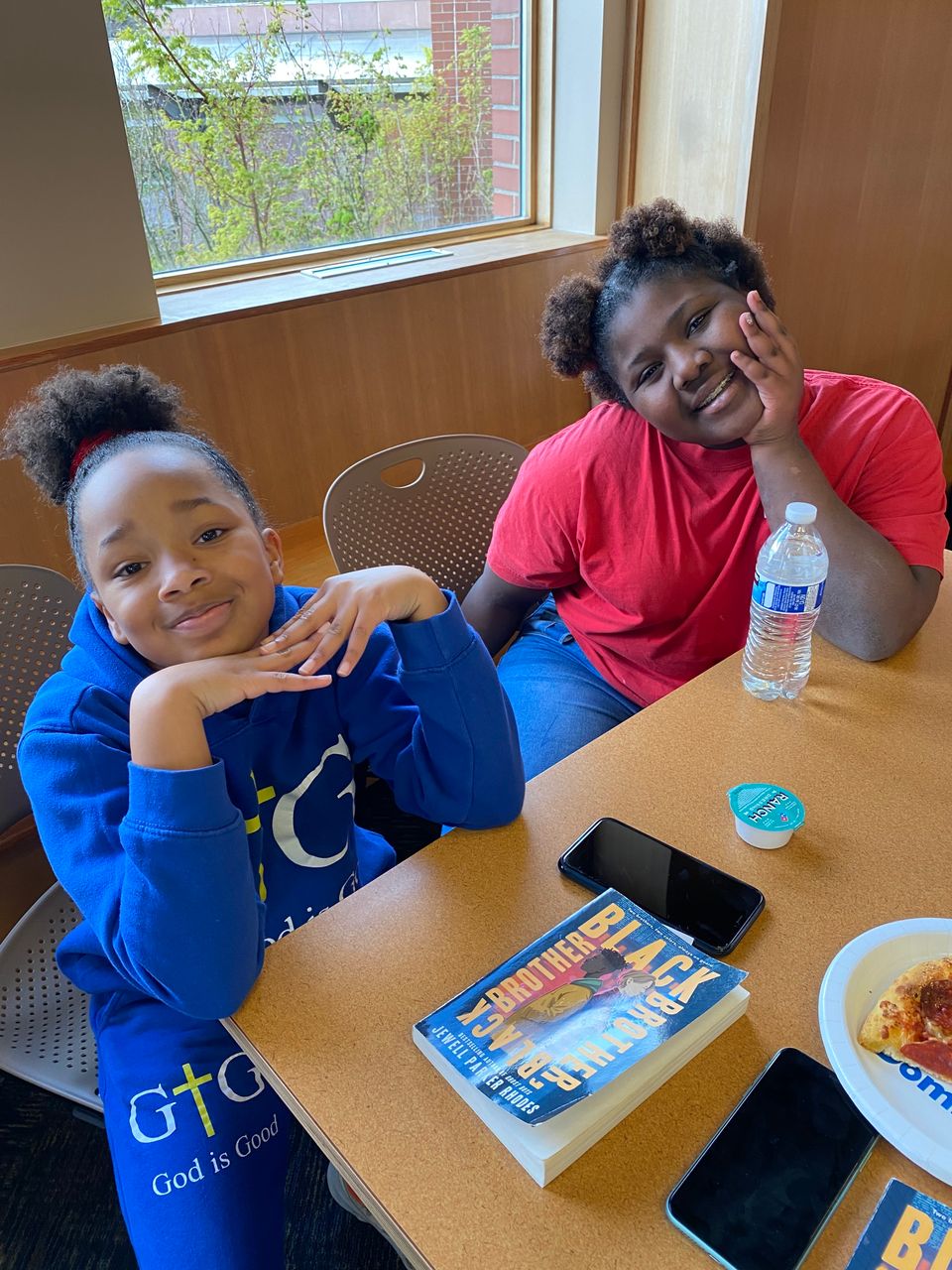 Our Current
 Reading
 Choice
"Hands" 
by Torrey Maldonado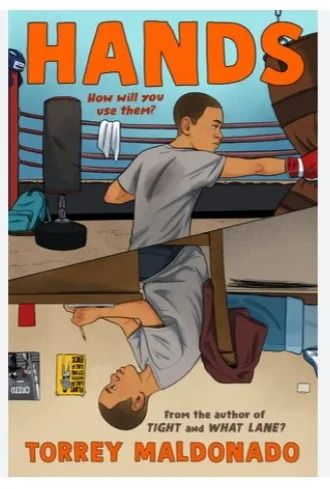 Our Past Reading
Choices
"Brown Girl Dreaming" 
by Jacqueline Woodson
"The Stolen Ones" 
by Marcia Tate Arunga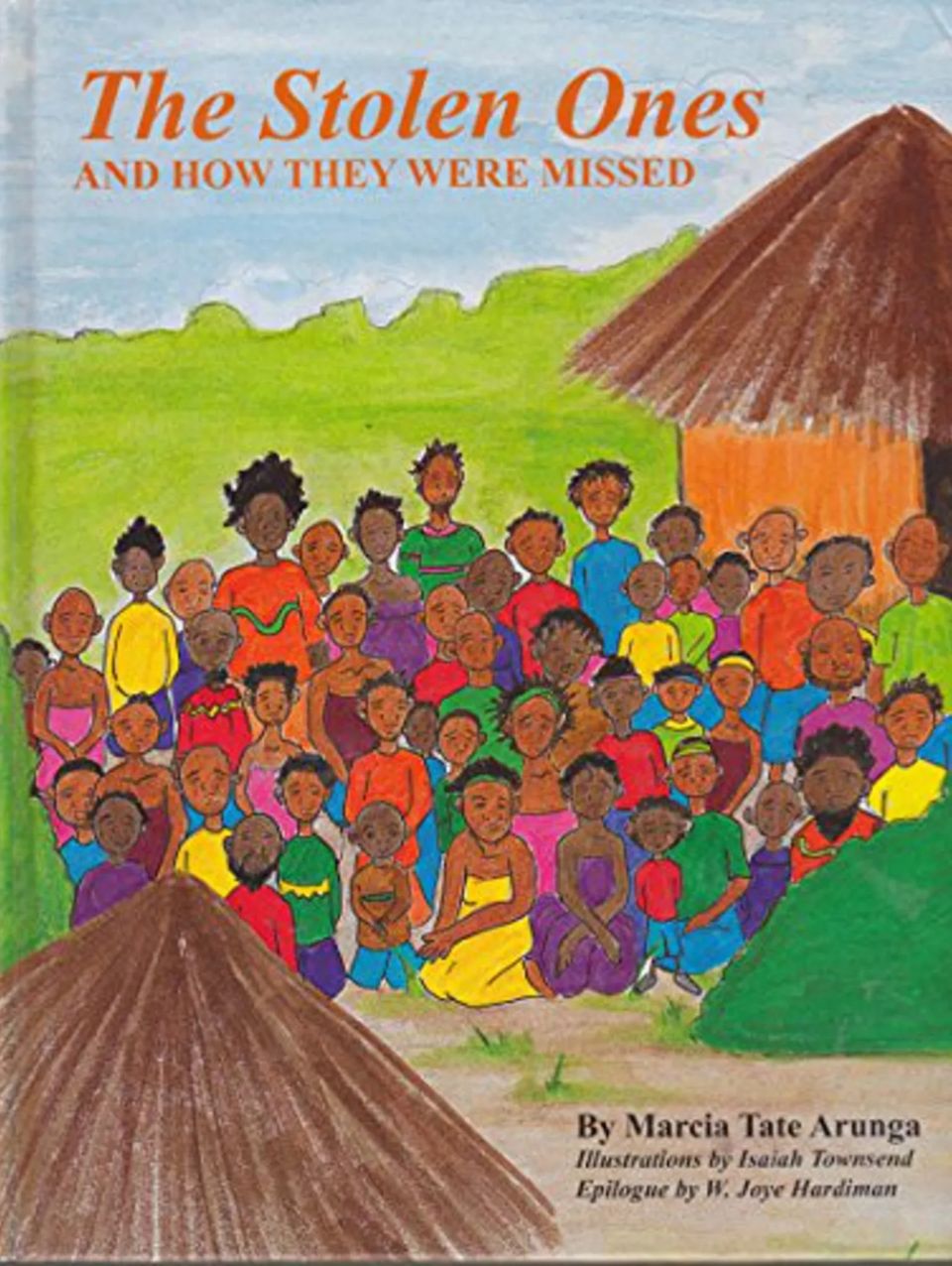 "Long Way Down" 
by Jason Reynolds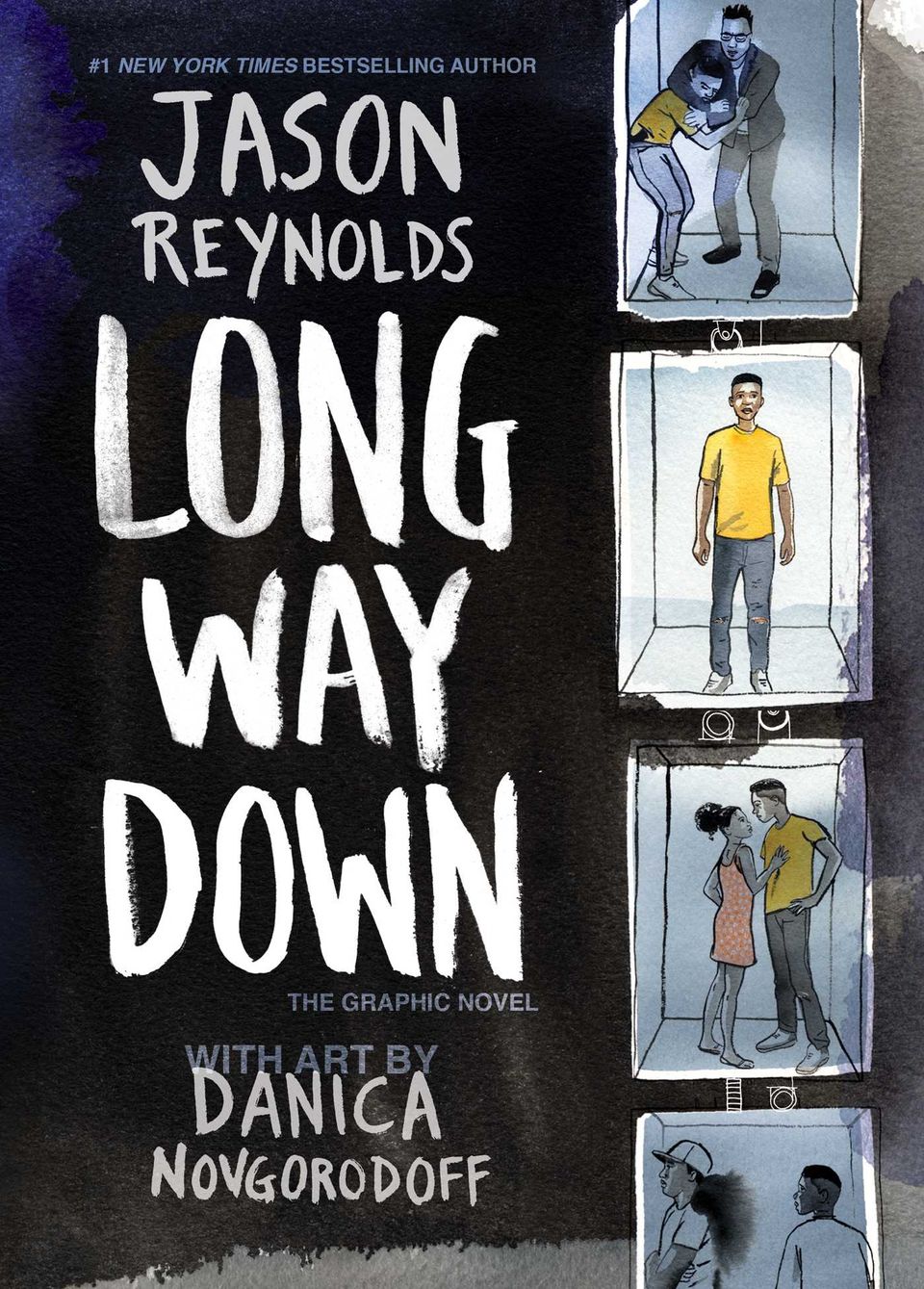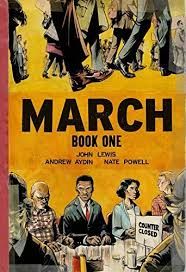 "Secret Saturdays"  
by Torrey Maldonado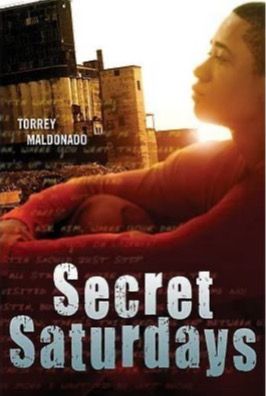 "Black Brother, Black Brother"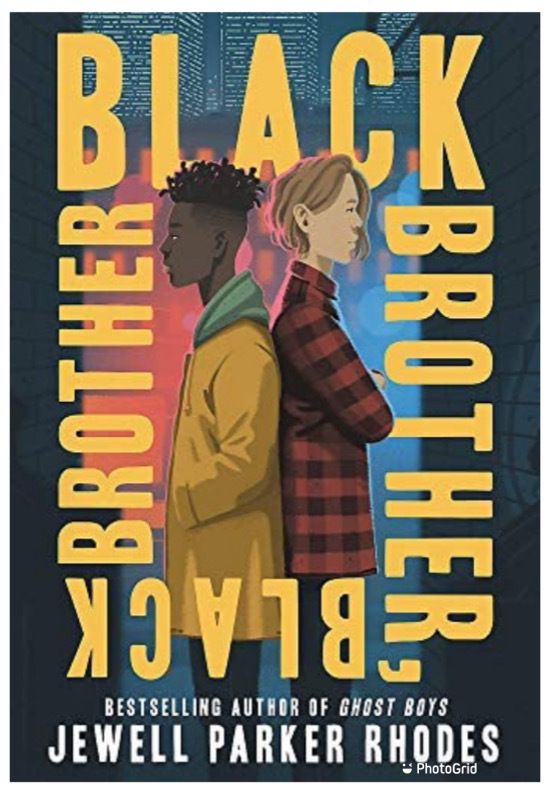 "
The Gold Cadillac
"
by Mildred D. Taylor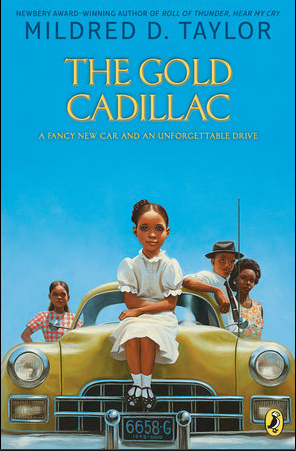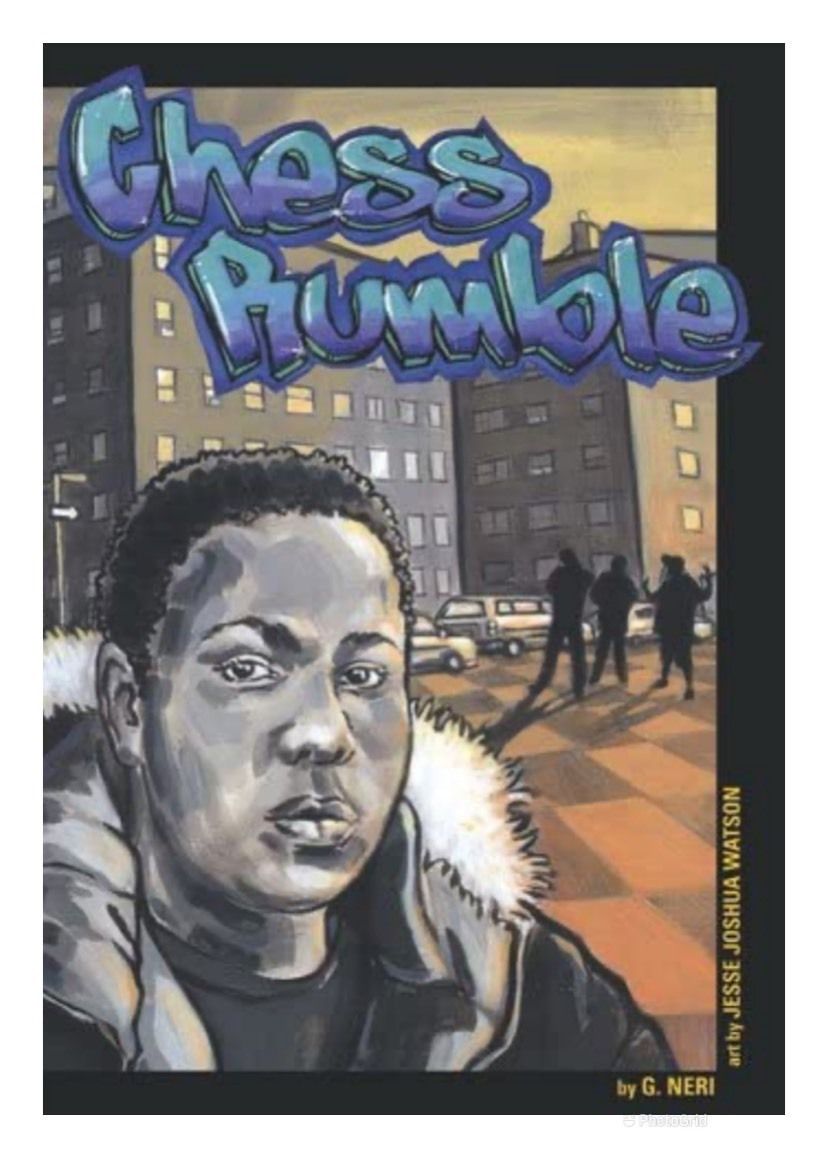 "Neighborhood Adventures of Minnee,
Genie Boy and Terri
and their unspoken truth"
by Lola Sapphire
"TIGHT"
by Torrey Maldonado 
"Letters to a Young Brother" 

by Hill Harper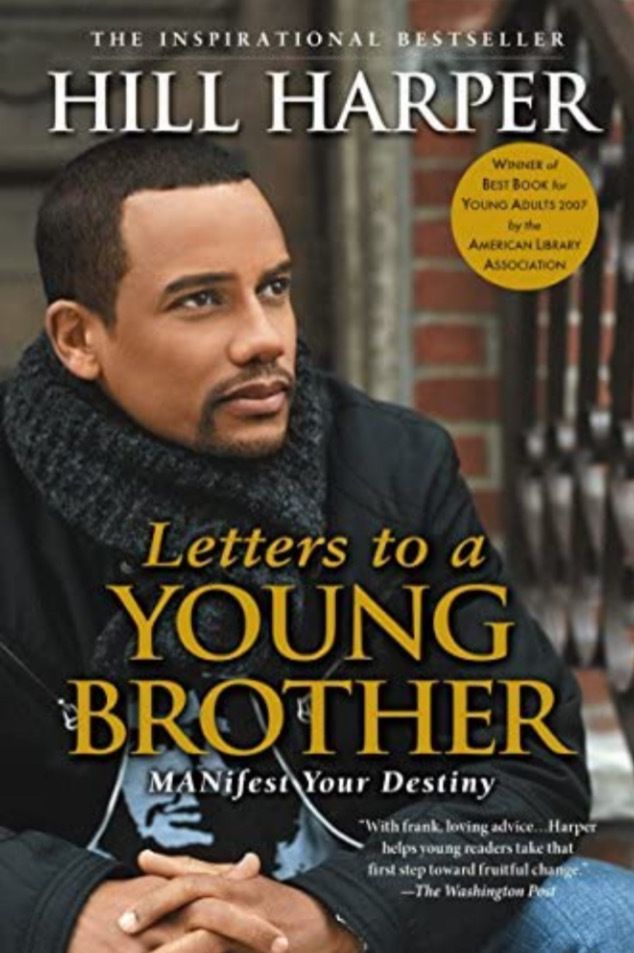 "Dear Martin"
by Nic Stone