Community is what keeps us together!

Welcome to the YB&B readers club, where we encourage black and brown youth to discover great books and establish a sense of community.

YB&B captures the attention of young readers, ages 11-16, and engages them with culturally relevant quality literature. Youth part-take in meaningful discussions to build their confidence, social skills, and literacy skills, fun literacy games and activities, and engage in healthy peer interactions.
YB&B members meet every Thursday at 5:45pm.
Meetings are held in person.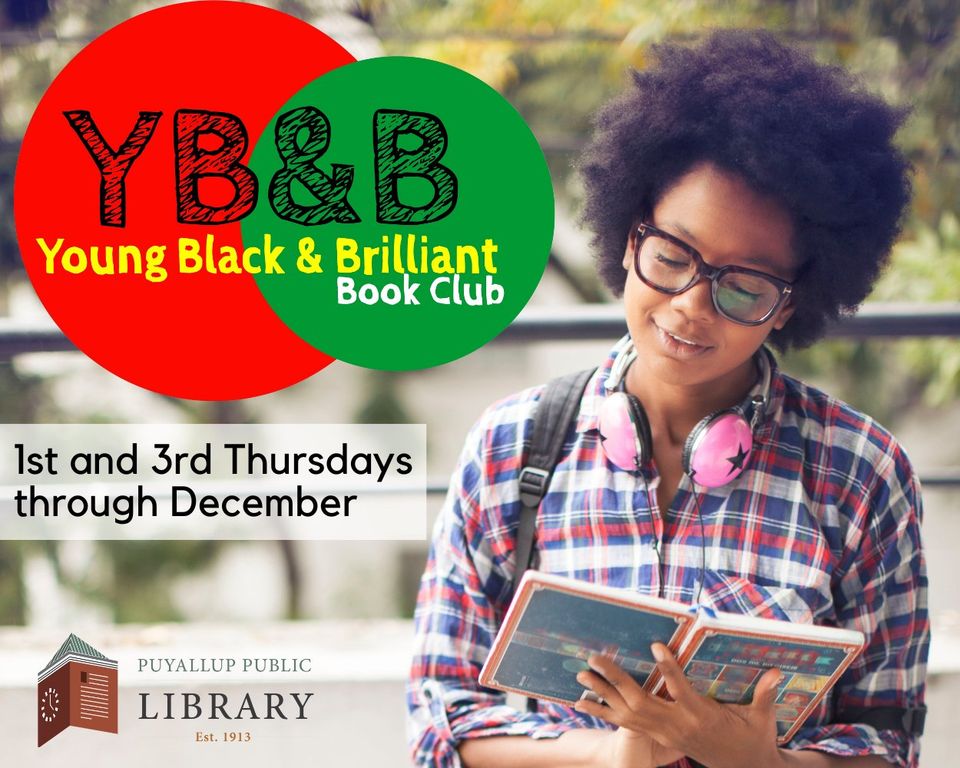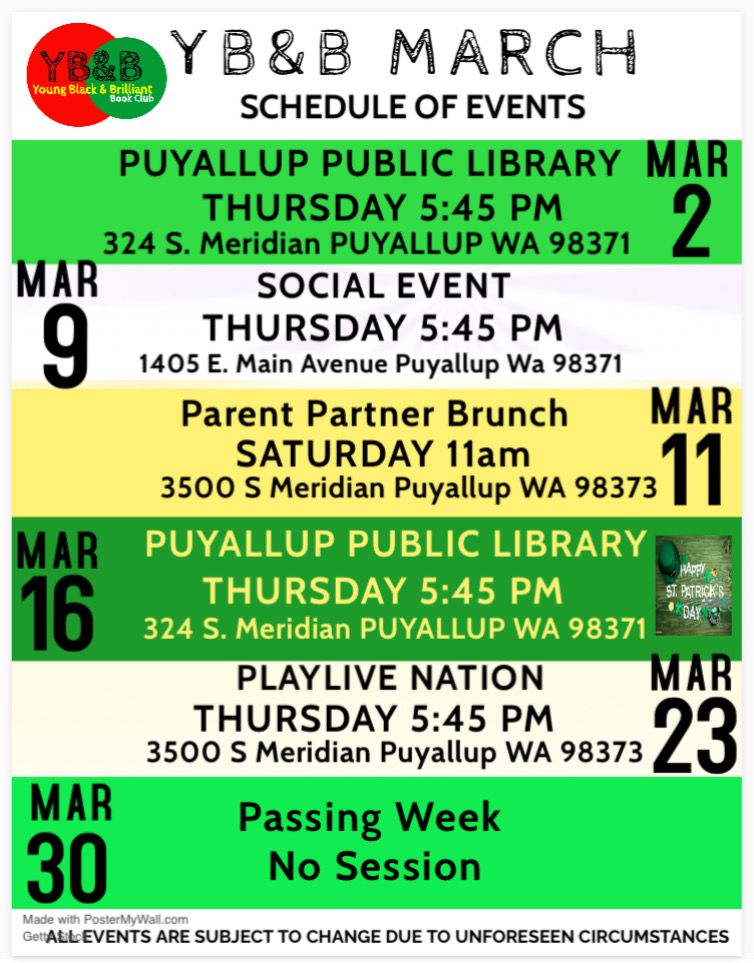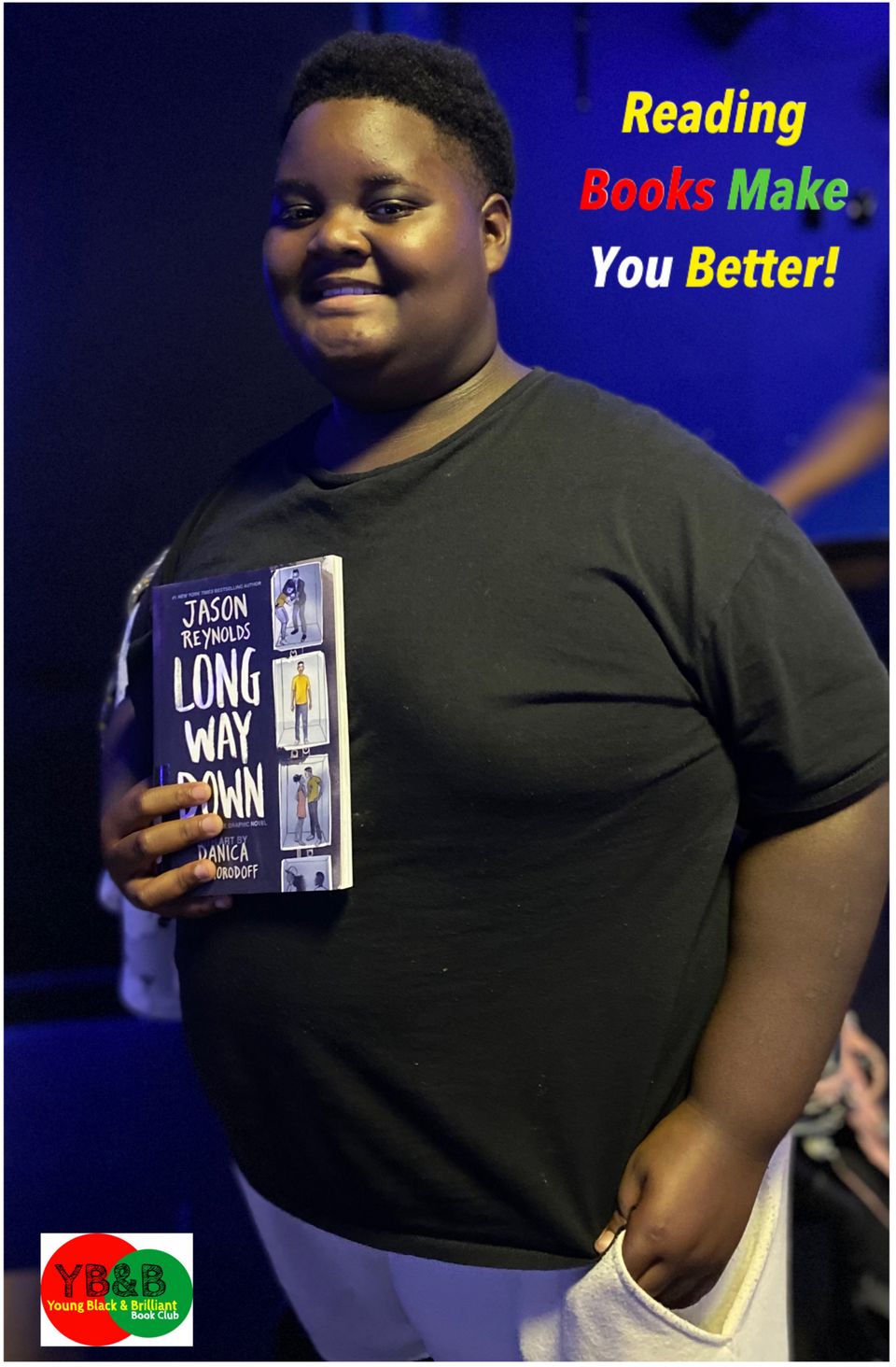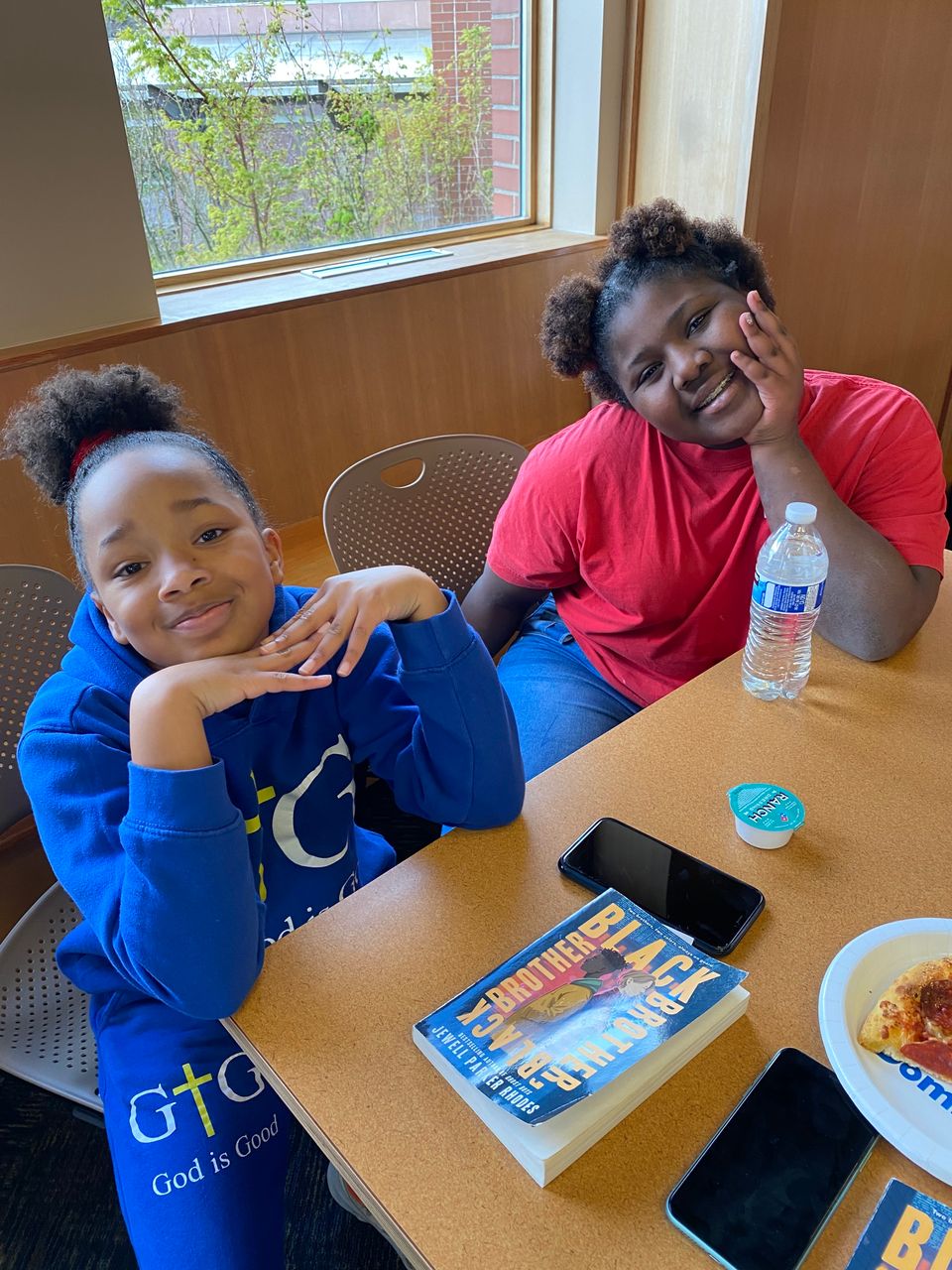 Our Current Reading
Choice
"Long Way Down" 
Jason Reynolds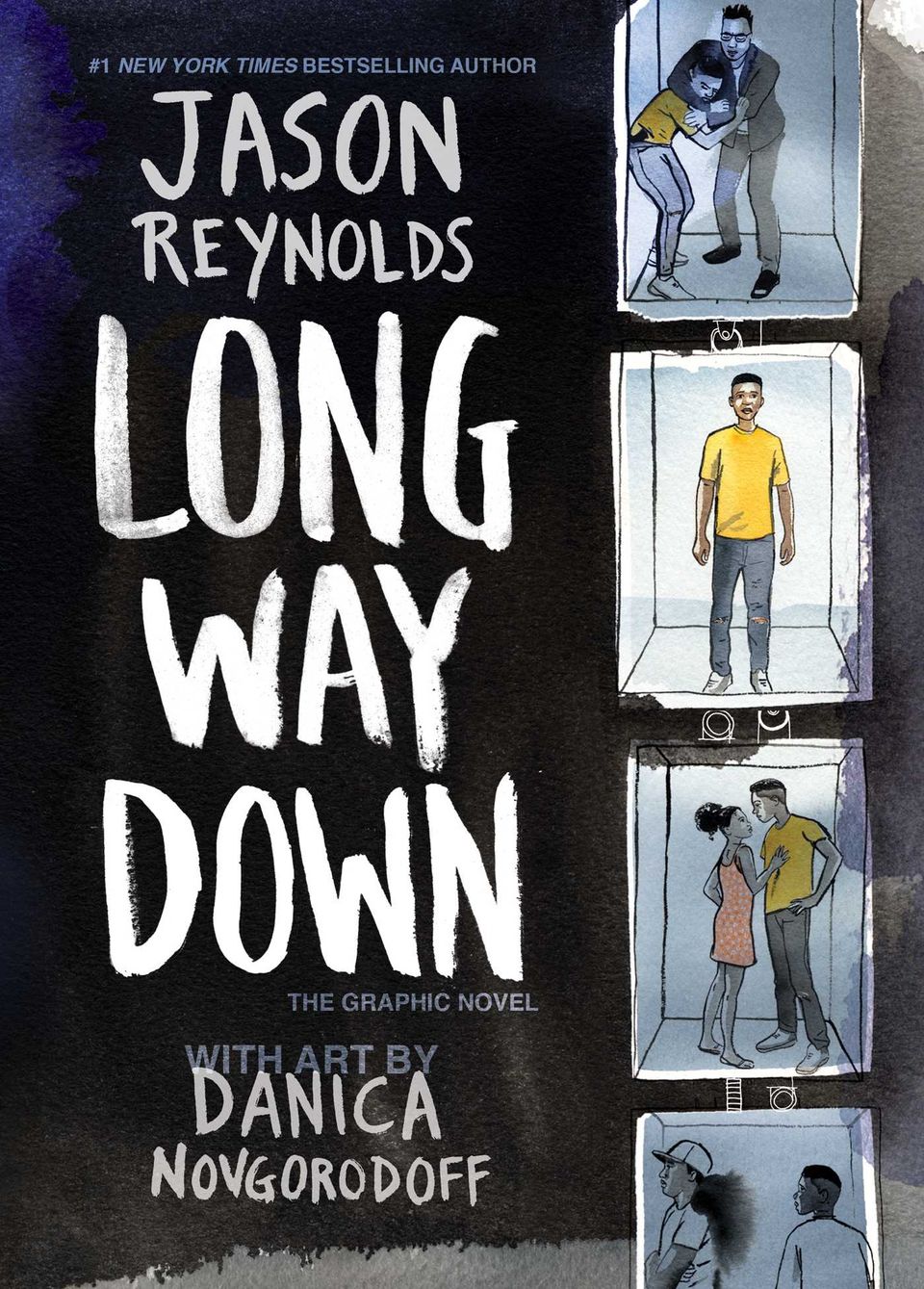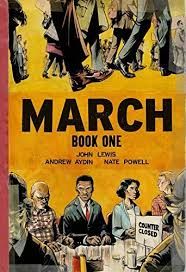 "Secret Saturdays"  
by Torrey Maldonado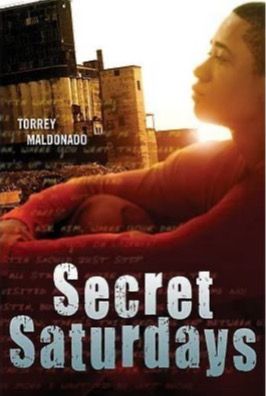 "Black Brother, Black Brother"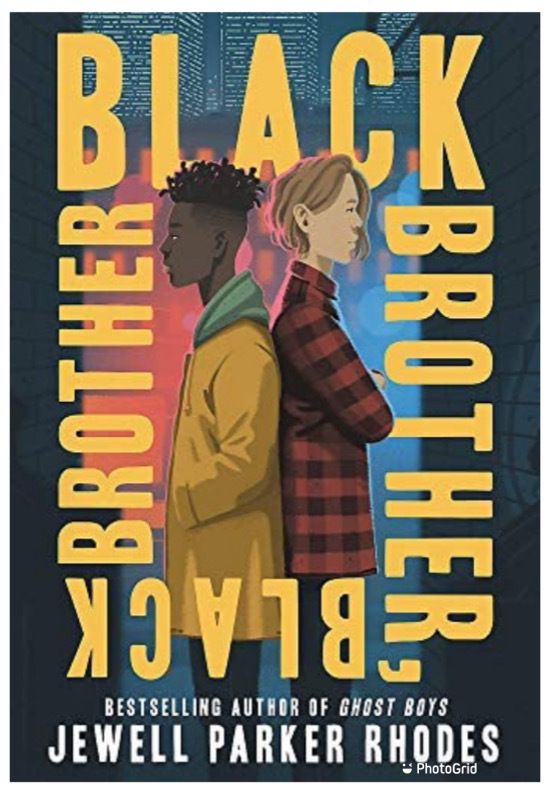 "
The Gold Cadillac
"
by Mildred D. Taylor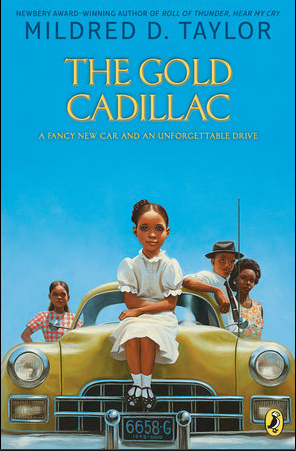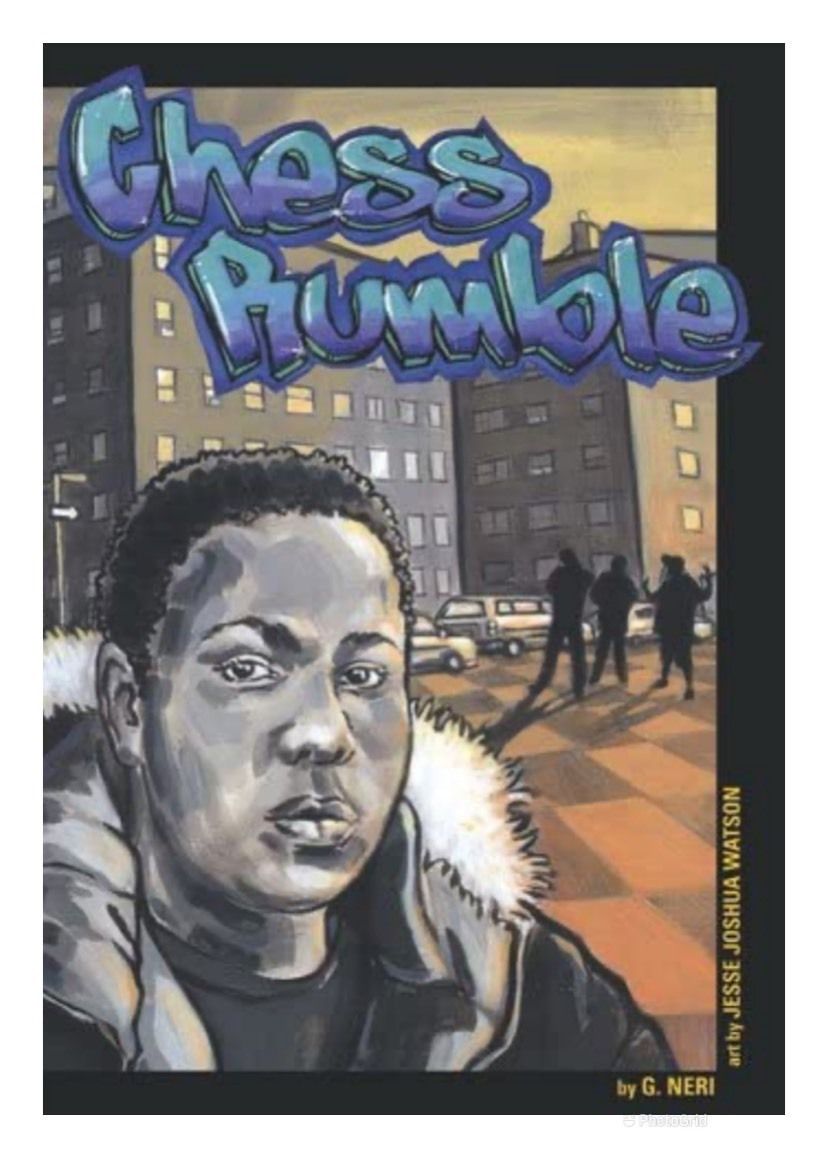 "Neighborhood Adventures of Minnee,
Genie Boy and Terri
and their unspoken truth"
by Lola Sapphire
"TIGHT"
by Torrey Maldonado 
"Letters to a Young Brother" 

by Hill Harper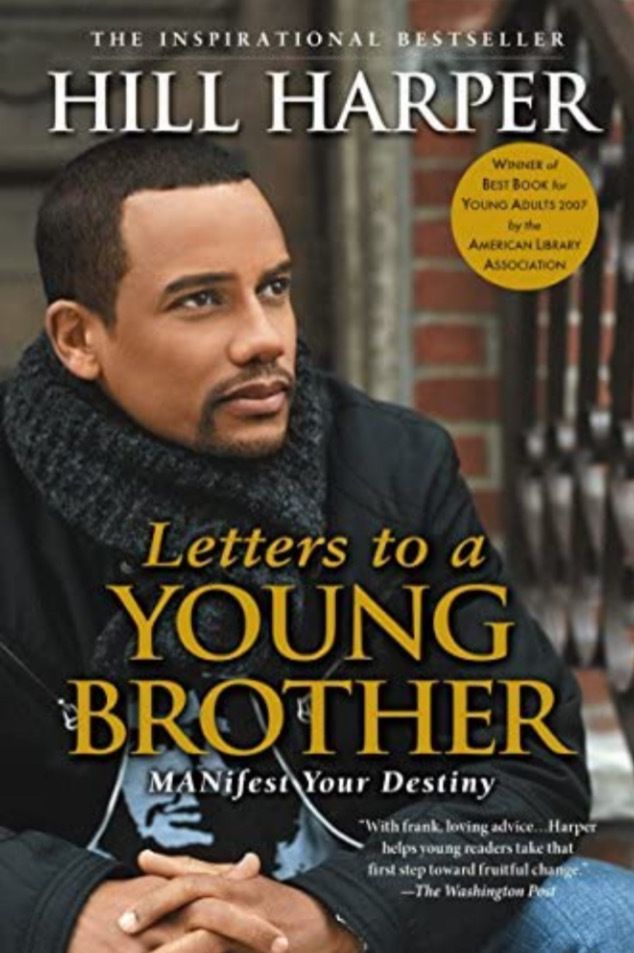 "Dear Martin"
by Nic Stone